For your FREE Report on the Three Things You Absolutely Must Know BEFORE Your Next Gig, click here.
Located right in the heart of Orange County, California, the Mind-Enhancement Network for Training Excellence (MENTE) is dedicated to bringing effective and natural learning to groups and individuals, in order to achieve the most practical results in the shortest amount of time.
Please browse through our website. Check our Frequently Asked Questions, and if you still have any questions, please email cesar@menteinc.com, or call toll-free (888) 854-5467. Thank you.
Weekend Hypnosis Certification Course
Coming SOON.
Call (888) 854-5467, Ext. 8 for details.
We utilize the latest in Human Development Technologies:

Neuro-Linguistic Programming (NLP)
Natural Learning Strategies
Subconscious Training
Automatic Learning
Learning Style Adaptation
Propulsion Systems
To bring you the results you are looking for, so that you and your team can reach your full potential.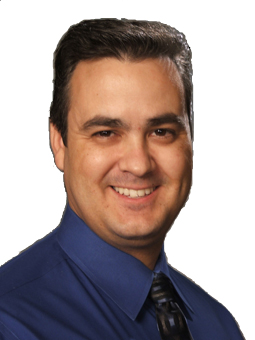 Check out the information on these pages, and contact us now at (888) 854-5467 for more information, and to request a personal, no obligation consultation by phone.
Our Executive Director / Resident Hypnotist, Cesar Vargas, Ph.D., holds a Doctorate Degree in Clinical Hypnotherapy, a Master's Degree in Education and Bachelor's Degrees in Behavioral Science and Business Administration.
Be sure to ask about our Pro Bono sessions for individuals with a demonstrated and verifyable financial need.
---
Hypnosis in the News
Check back regularly for more "Hypnosis in the News" or Call Toll-Free (888) 854-5467 to experience Your Own Success Story or Your Own Breakthrough, GUARANTEED!
Here are some of my other interests and resources
Here are some of my books

To keep abreast of our discounts, events, workshops, promotions and motivation in general, stay in touch with Dr. Cesar here. It is absolutely free, and without obligation.
Only the fields with an asterisk (*) are required.
We respect your privacy, and we will never sell, rent, give away, trade or otherwise abuse your email.