Corporations and Organizations that have benefitted from MENTE Inc's different training programs: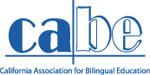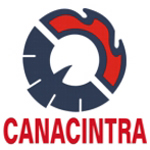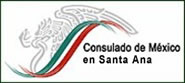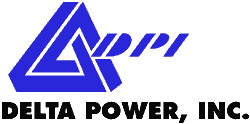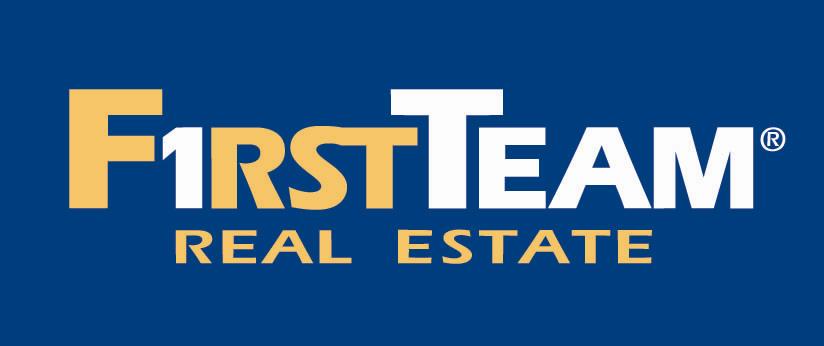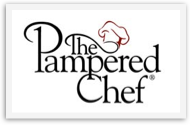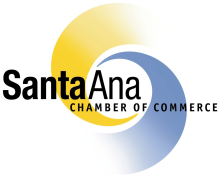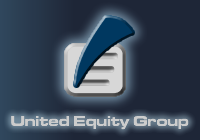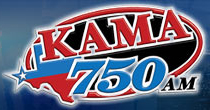 Here is what some of our individual clients are saying about MENTE, Inc. and Cesar Vargas, Ph.D.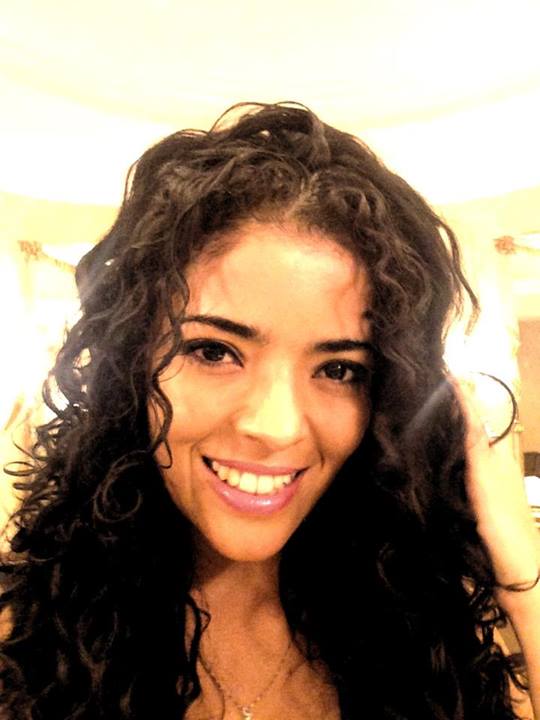 Your book and workshop have been valuable tools to be able to visualize everything that comes into my life. It is wonderful everything we can acieve with our mind, and to have a guide like you who can teach us how to achieve it. I can't wait to continue with your other workshops.
Francia Peña
Owner
Colombo-American Information Office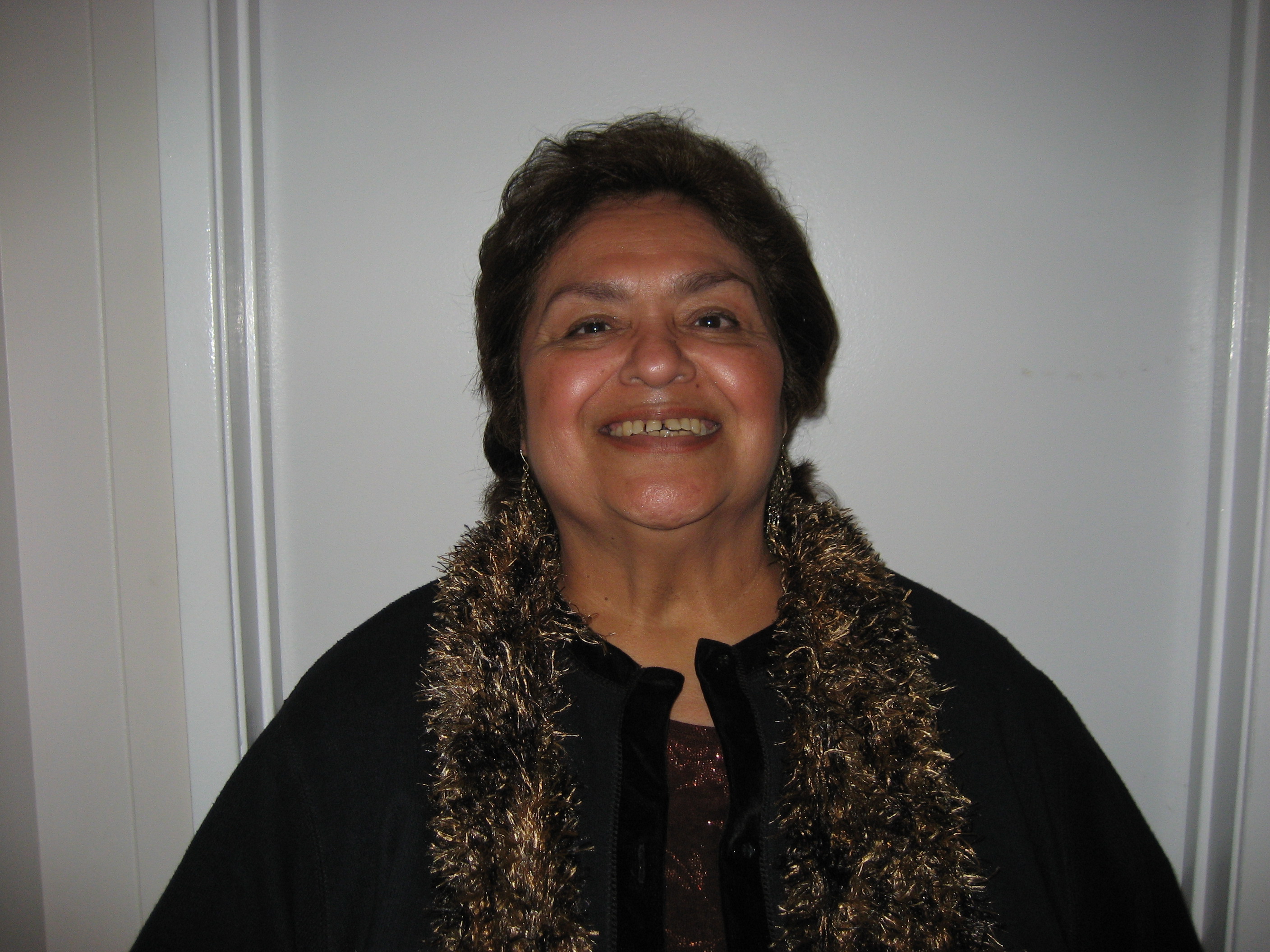 "Thank you for helping me understand that you don't have to be young in order to succeed and that success is within reach.
"You just have to decide to take that step. You helped me get rid of the old thinking that we're carrying around since childhood, which are more like bonds that prevent us from succeeding in life."
"I now know where I'm going and what I want, and I make a decision and act upon it."
Ana María Cardiel
Cypress, CA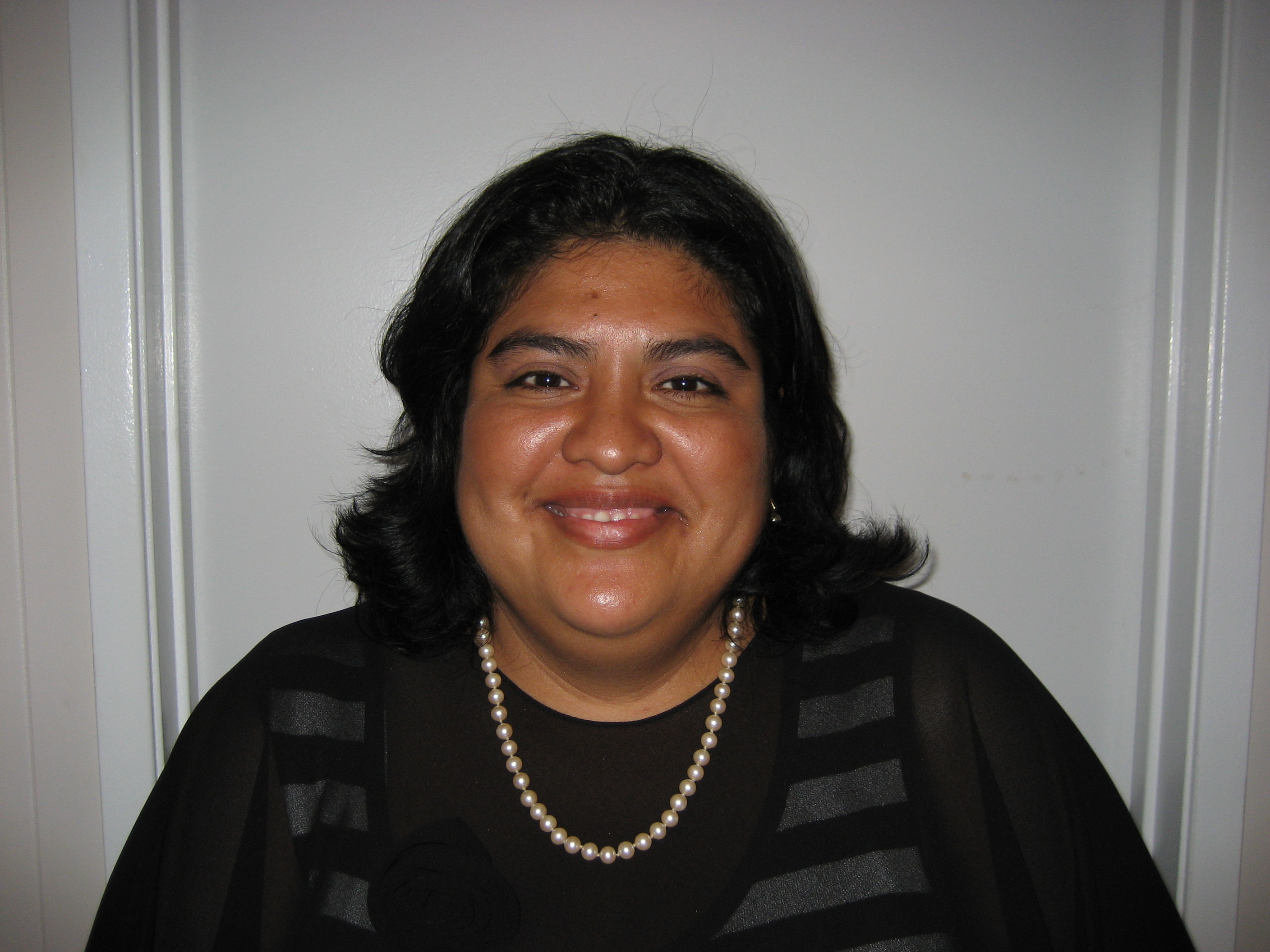 "Thanks to you I am more focused and I understand that I can change the way of thinking that I was taught by my parents."
Carolina Flores
Diamond Bar, CA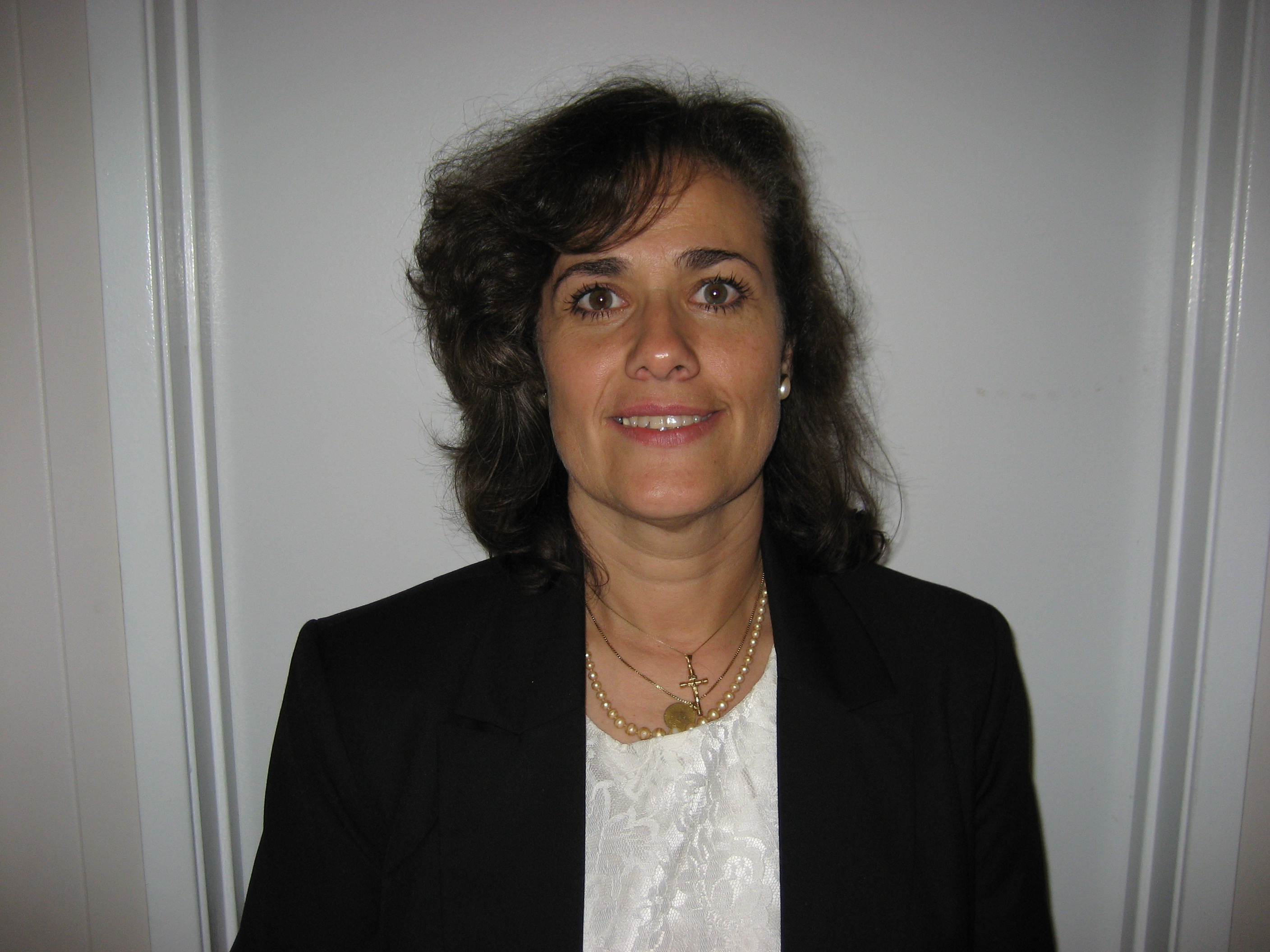 "Dr. Vargas helped me center myself in my dreams and my goals. I see more clearly my mission in the Universe."
Alicia Álvarez
Laguna Niguel, CA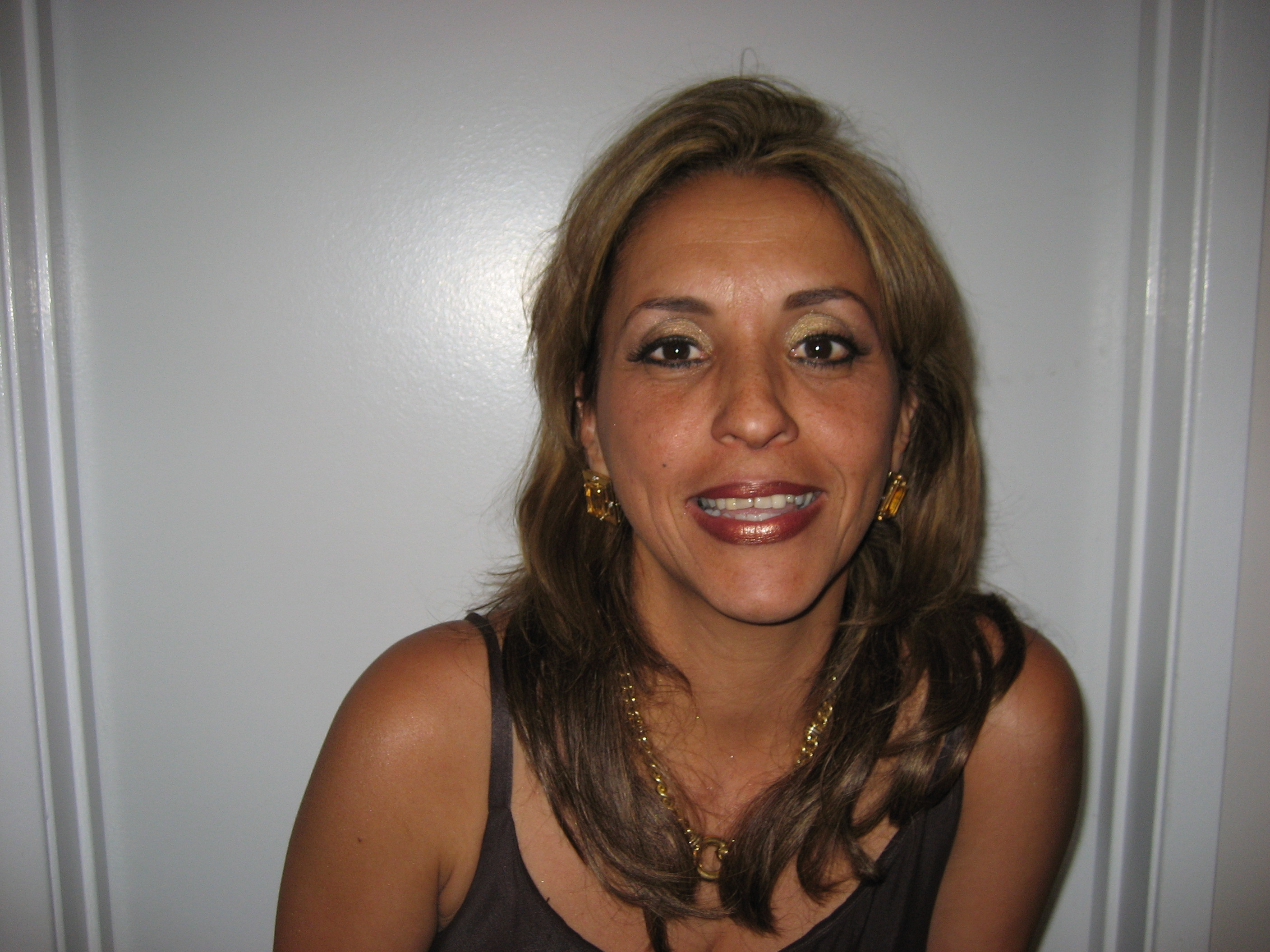 "Dr. Vargas helped me to wake up and realize that I have to take action. I now feel more motivated to succeed!"
María Elena Gómez
Rancho Santa Margarita, CA
"I wanted to travel... within 15 days I went on an all-expenses-paid tour to Hawaii. This works! I now see beyond the 5 senses to enjoy more."
Elsa Cortes
Westminster, CA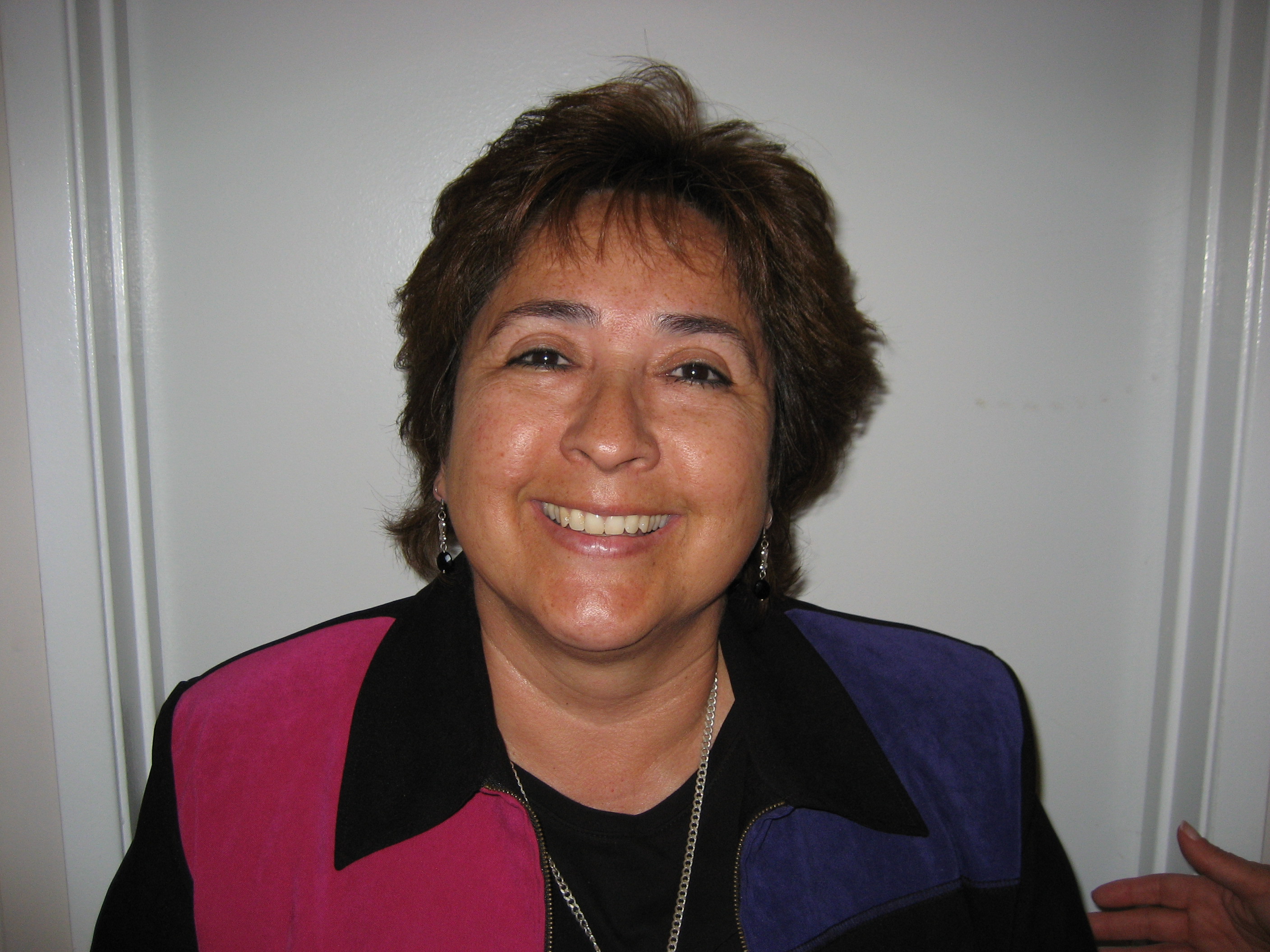 "I now have more clarity."
Mary Correa Walton
Long Beach, CA
Client from the Certain Goals program in SpanishMetas Certeras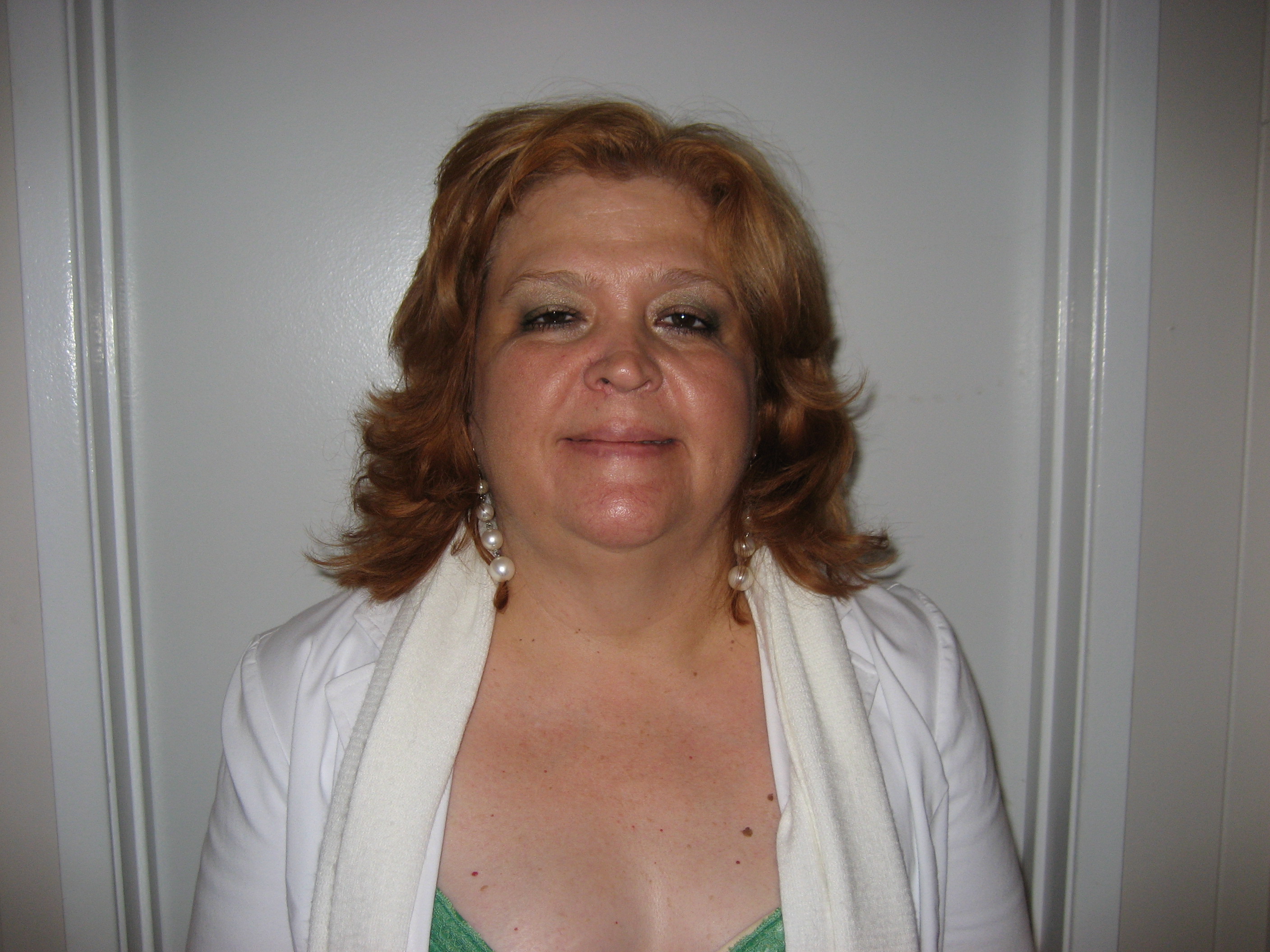 Thank you for sowing the "Seed of Light".
Lilliana M. Vinci
Whittier, CA
I saw Cesar not long ago. I was having some serious social anxiety. Sorry for not getting back to you, but I'm too busy socializing since I left your office.
Thanks a TON!
The change after just one session has been tremendous. The social anxiety has actually all but ceased to effect me in a negative way but here is something else that has happened...
Ever since our session a strange thing has happened... everyone I come into contact with seems to be much happier.
How could that be?
I will be back soon as I have no doubt Cesar has this gift.
You have helped me tremendously!
Rick Schultz
Villa Park, CA
I went to my first hypnosis session for weight loss because I had tried everything else to lose weight why not try hypnosis.
Little did I know at the time but I had finally chosen a method of weight loss that would change more than my appearance.
From my very first session I walked away feeling more relaxed, more confident, and more in control of my eating habits.
I lost 12 pounds my first month and as an added bonus, I sleep better at night, handle stressful situations with more control and my self confidence is soaring.
Before attending my first hypnosis session, my old eating habits controlled me.
I was on a see-saw where I was never in control; I'd just watch my weight go up and down.
I hated food and at the same time food was all I thought about. I used food for a reward, I used food for comfort, and I used food to hide from the kind of life I always dreamed of living.
I was just plain unhappy.
Cesar Vargas at MENTE, Inc. is helping me gain control of my eating habits.
I now desire more healthy foods like fruits and vegetables and I'm satisfied with smaller portions.
It feels good to wake up in the morning and feel in control.
Hypnosis is helping me make the right choices and I'm a happier person because of it.
Cheryl Shisler
Huntington Beach, CA
Thanks for the session. I felt so great the rest of the day, not to mention really high when I left.
I am going to recommend it to everyone I know. One of the best experiences - people need to know about this.
I never thought that I could feel so relaxed just by suggestion. I don't remember the last time I was very relaxed - a feeling that no massage or substance etc could bring. It was a great experience.
Everything in my mind was at perfect ease.
Vanessa Benavidez
Orange, CA
"Even though I had expectations from my sessions, it really exceded my modest expectations. I thought depression was something that I'd have to deal with in my life; it was something that I've struggled with for several years and in a short 2 weeks it was no longer an issue."
Verónica Romero
Anaheim Hills, CA
Let's work together on YOUR Success Story.
Call us now at (888) 854-5467 for a free, no obligation phone consultation.
To make an appointment, click here and follow the instructions on that page.
To keep abreast of our discounts, events, workshops, promotions and motivation in general, stay in touch with Dr. Cesar here. It is absolutely free, and without obligation.
Only the fields with an asterisk (*) are required.
We respect your privacy, and we will never sell, rent, give away, trade or otherwise abuse your email.